Data and performance insights
Evidenced based decision making has never been more important than it is today.  We provide a range of data and performance benchmarking services for our members.  We work in collaboration with our members to ensure that the services that we are offering continue to evolve to meet your needs.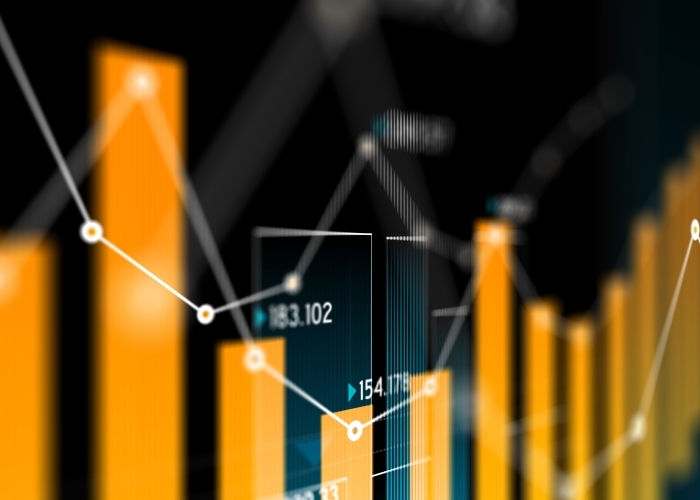 We pride ourselves in providing you timely, accurate benchmarking data that allows you to analyse your performance and improve your services. Much of the information that we provide to you is only available to SHN member organisations.
We provide all Charter and Network Indicator data for you. You have full access to data across the sector and within your peer group, data that is only available to you as an SHN Member. You can cut and scrutinise data in a myriad of ways to suit your needs.
Need to prepare a Board report, no problem, use your SHN Business Intelligence Tool.
Did we mention that this is available to you 24/7 via our members only website?
We also provide FREE training for you on how to effectively use it. To book a free, virtual, training session contact us.
Annual and Quarterly Network Data Indicators
In addition to the Charter data, we also provide additional benchmarking services that are exclusive to our members. We collect data from our participating members on a quarterly and annual basis, providing you with bespoke insight to support your performance management and decision making.
This community is for officers for whom data intelligence is a key part of their role. This community of practitioners will share with us the challenges you face and ways in which we can aid you and your organisation to use data more effectively.
By contributing to this group, you will be helping to ensure that the data insights that we bring to you are relevant, useful and above all impactful.
This community of practice will be open to both LA and RSL members, and will meet on an ad-hoc basis to ensure our Business Intelligence Tools are as useful as possible.