Rural Housing
Our communities of practice are a group of like minded professionals that work (or have an interest in) an area of housing practice.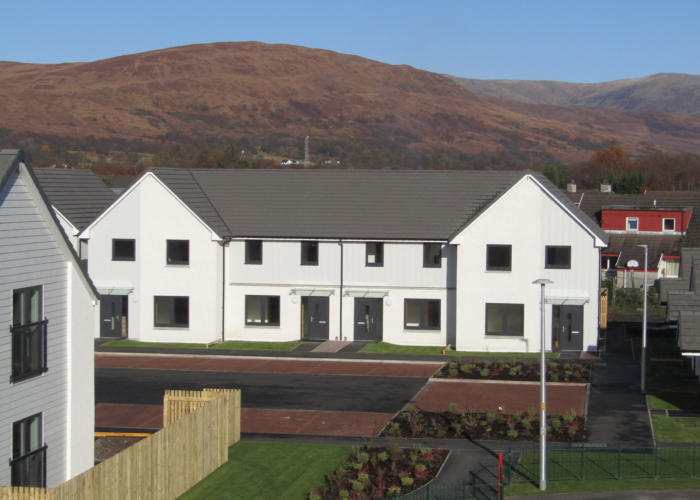 About
Rural housing providers face many challenges such as high house prices, seasonal renting, a high level of second home ownership and an ageing population. Rural issues can often feel excluded from wider policy issues such as 20-minute neighborhoods. Therefore, this group provides an opportunity for rural landlords to come together to share identified solutions and best practice.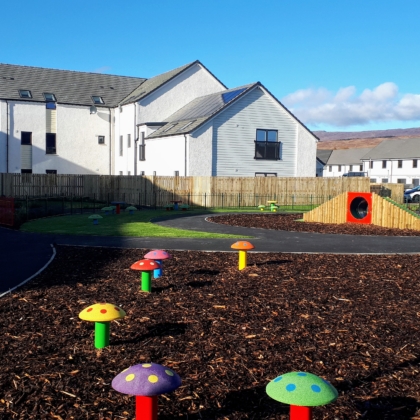 Who is it for
This network meets four times per annum, focused on best practice, benchmarking as well as the latest policy updates.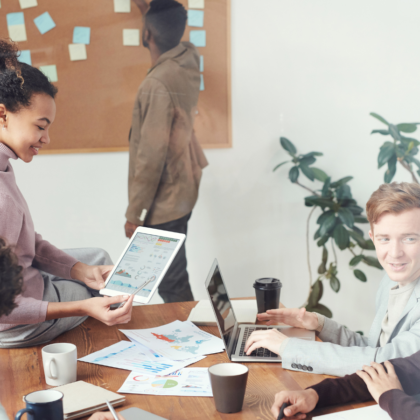 Key Content
Housing support in rural areas
Housing options for older people, accessing Health & Social Care services in rural areas
Affordability in rural areas and the cost of living

Funds secured by HACT and Melville are now available for housing associations to access, providing vouchers to support residents with rising fuel costs.

Successful approaches to housing led regeneration – SURF Award Shared Learning Event – 4th May 2023

Briefing note from the latest meeting of the rural housing group on 9th February 2023. In this meeting we were joined by Derek Rankine, Policy Manager at Surf and Nick Wright for a discussion around what could a 20-minute neighbourhood look like in a rural and island context.

This best practice report provides an overview of the themes from the best practice rural roundtable.

This presentation from Hebridean Housing Partnership provides an overview of best practice in undertaking tenant participation in a rural setting, the challenges and how these have been overcome.
Become a member
Already a member? Log in
Are you interested in becoming a member? Submit your details to receive our membership pack. Or email us if you would like to discuss in more detail.
"*" indicates required fields
Is your organisation a member already?
Please fill out the form below and we will send you your login credentials within a few days.
"*" indicates required fields