Member-led
We support our valued members to improve their services and achieve best value by providing knowledge exchange, networking and trusted data insights within our communities of practice.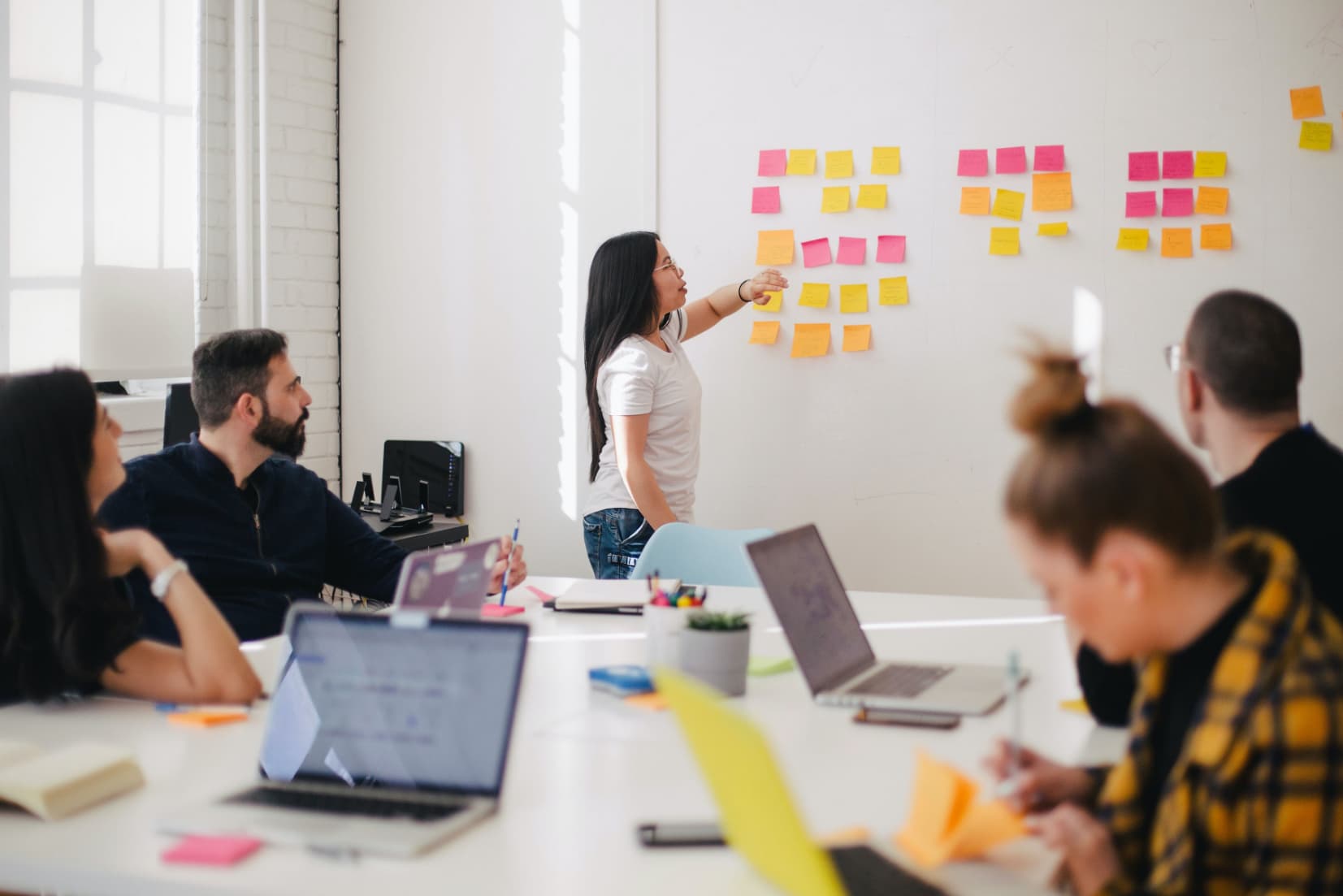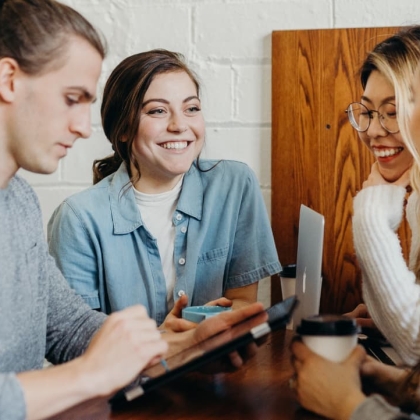 Who we are
Scotland's Housing Network is Scotland's largest provider of benchmarking and data insights, we are dedicated entirely to the Scottish social housing sector. Over two thirds of social landlords in Scotland are our members, which in turn represents almost 90% of the sector by stock. We've been providing benchmarking services for over 25 years, continuously developing and evolving to meet our members' changing needs.
How we work
Set up in 1995, Scotland's Housing Network is a membership organisation for local authority and housing association landlords.  We work collaboratively with members to drive up performance and deliver quality services by means of benchmarking, data insights, practice and knowledge exchange and supporting self-assessment.
Find more about our membership services in our prospectus.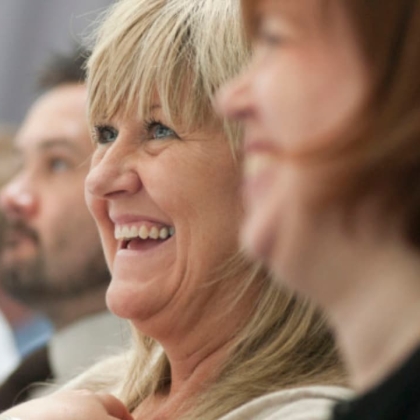 To drive up the standard of housing services across Scotland by identifying and sharing good practice through robust and routine cost and performance benchmarking.
To facilitate and support co-operation between members to enable the exchange of performance results and good practice.
To provide direct support to members to achieve continuous improvement and best value through training and facilitation of self-assessment, peer review and inspection support activities.
To promote the activities of the Network nationally to ensure the key challenges facing members are recognised and if possible addressed.
Our values ensure that we are member-led in all that we do – this means that as a member of SHN you have a voice in shaping what we do and what work we prioritise for you. Each member organisation has a dedicated Account Manager to ensure that they are making the most of their membership, and to actively seek feedback on what works well and what can be improved.
Delivering Value with our products and services

Innovative, delivering improvements for our members

Collaborative in our approach

Act with integrity, building trust with our members