Service Improvement and Scrutiny for RSLs
Our communities of practice are a group of like minded professionals that work (or have an interest in) an area of housing practice.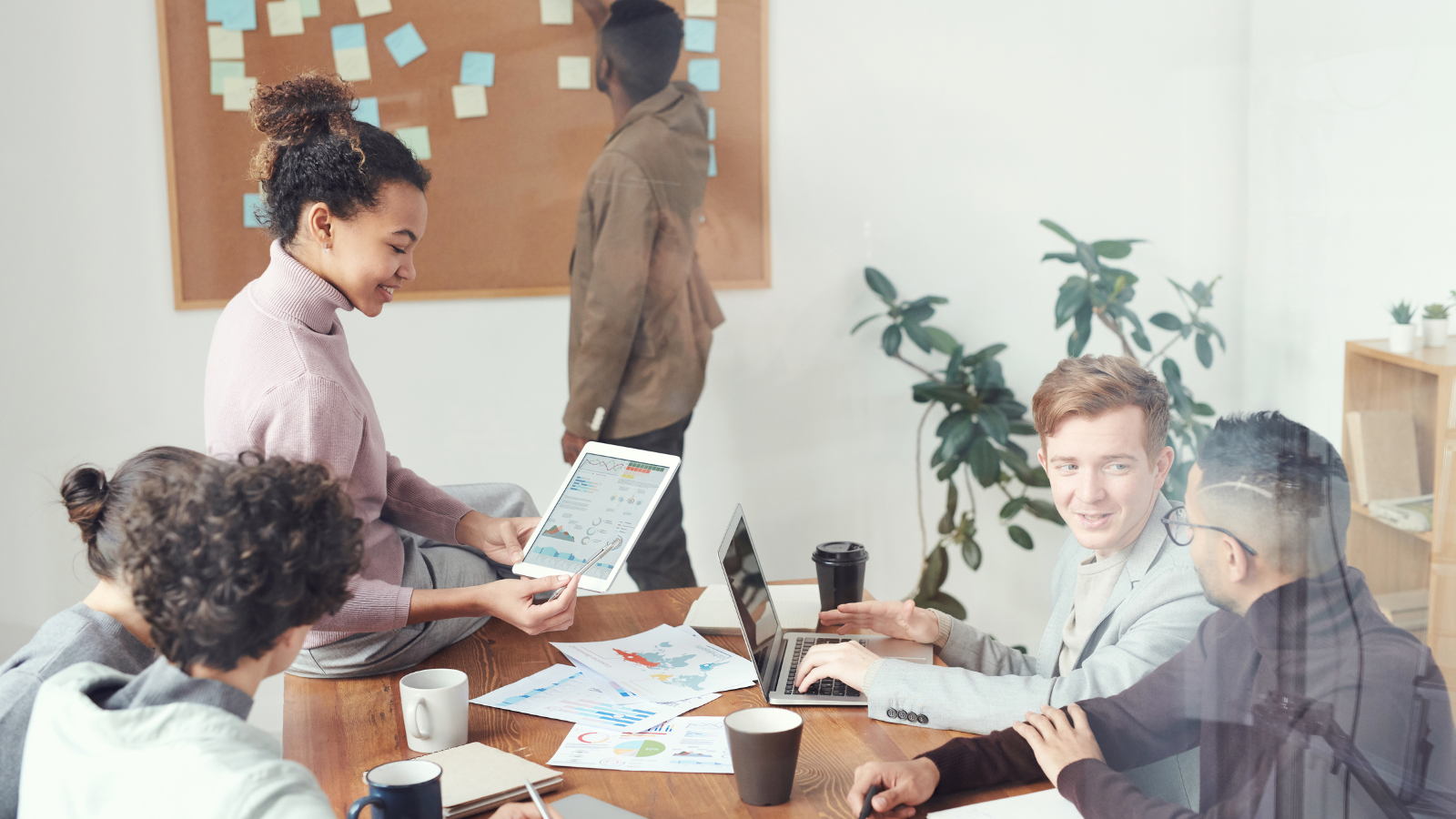 About
Strong governance is pivotal in housing associations and co-operatives, providing strategic direction and leadership necessary to create successful organisations. This community of practice comes together to consider regulatory requirements and developments alongside other national scrutiny developments.
This community of practice will develop your skills and knowledge to meet regulatory and statutory requirements and other national scrutiny developments.  We will explore approaches and tools for performance improvements and service developments.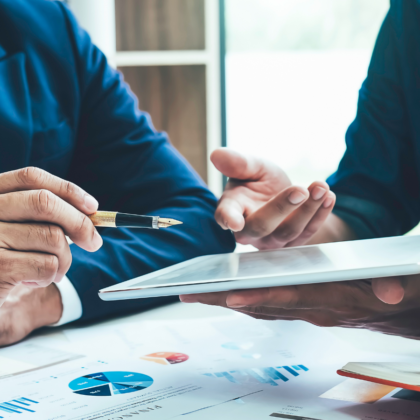 Who is it for
It is suitable for RSL members, as a member of this community of practice you can expect to have access to at least two events per year, a dedicated online discussion forum, data dashboards, the opportunity to become involved in working groups or research collaborations, access to guidance documents and other publications. This community will also have the opportunity to collaborate with performance colleagues within local authorities.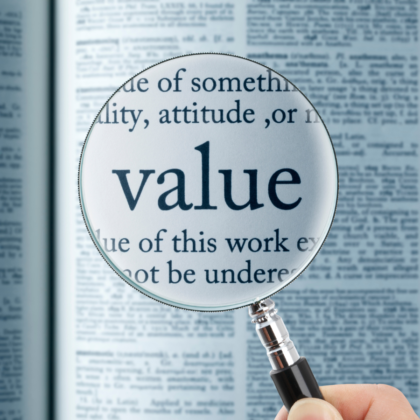 Key Content
Tenant insight – a toolkit for landlords
Tenant scrutiny panels – best practice
Getting to know you – collecting equalities information
What is value for money – best practice
Regulatory intervention – sharing best practice

Scotland's Housing Network (SHN) is pleased to advise that our Benchmarking Tools have now been updated to reflect the Regulator's new dataset, issued this morning (Thursday 31 August 2023).

Details of the first Annual Report of SHN's Development Value for Money (DVfM) tool, analysing data relating to new build development projects completed during 2022/23.

Scotland's Housing Network (SHN) is pleased to today release your Annual Network Indicators data for 2022/23, as well  launch our new interactive tools for reviewing your Annual Network Indicators data.

Responses received to a recent member query on the frequency of Tenant Satisfaction Surveys in relation to the key Charter Indicators. November 2023

This is the report on the Local Authorities who submitted quarterly data for Q2 of 2023-24.

This is the report on the Registered Social Landlords who submitted quarterly data for Q2 of 2023-24.

This quarter's SISF session will focus on Annual Assurance Statements, data protection and learning from complaints, and is open to both LA's and RSL's.

SHN Members are invited to attend a Consultation Session on the Regulator's Framework review, led by SHR's Assistant Director of Regulation, Nicola Harcus.

SHN present an overview of Charter Performance for the Sector, based on SHN Member data received so far. An opportunity for discussion on performance and what we can expect to see for the year ahead.
Become a member
Already a member? Log in
Are you interested in becoming a member? Submit your details to receive our membership pack. Or email us if you would like to discuss in more detail.
"*" indicates required fields
Is your organisation a member already?
Please fill out the form below and we will send you your login credentials within a few days.
"*" indicates required fields