Older People's Housing and Support
This group focusses on all aspects of the strategy, planning and delivery of housing for older people.
About
This Forum is concerned with all aspects of older people's housing, from the strategic functions of assessing current and future demand in an area and ensuring that there is appropriate provision, to developing and managing housing that is specifically for older people. This generally involves measures to meet additional needs, whether these be mobility issues, other physical health issues, or mental health concerns of loneliness, isolation and dementia.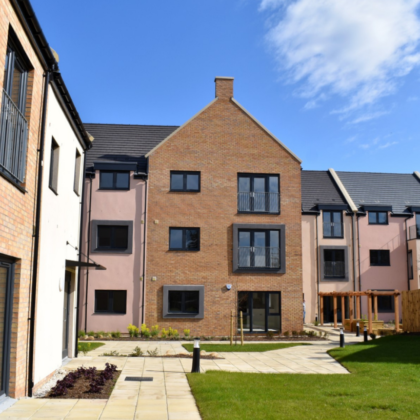 Who is it for
This community of practice is for RSL and LA members and meets quarterly. Members will also have access to a dedicated online discussion forum, guidance documents and other publications.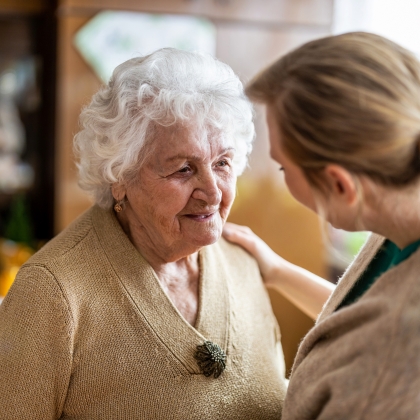 An interactive, face to face workshop facilitated by Anderson Bell Christie to consider the current Housing for Varying Needs consultation.

Funds secured by HACT and Melville are now available for housing associations to access, providing vouchers to support residents with rising fuel costs.

The Scottish Government has published it's delivery plan for social isolation and loneliness policy "Recovering Our Connections" and a fund for which expressions of interest should be in by 31st March.

Responses to a member query around alarm systems used within Amenity Housing. 11 responses were received from 10 local authorities and 1 housing association

Heather Jeffrie of Viewpoint Housing Association provides an overview of recent projects provided to their tenants and changes introduced as a result of changing practices during the pandemic

Zhan McIntyre's presentation to the August 2022 meeting of the Older People's Housing Forum about their Rainbow Network which seeks to support their LGBT+ customers.

Harbour Homes' Sheltered Housing Services Manager will share recent projects, including the redesign of their housing support and personal plans.

Join the Older Peoples Housing & Support Group to consider the switch from analogue to digital with Sharon Hannah (Project Manager - Digital Health & Care). 7th June 2p.m.

Join us to hear about Viewpoint HAs recent work with SimplyCare and Tap into IT. Also there is the opportunity to hear from and feed into the Scottish Government's review of Housing for Varying Needs.
Become a member
Already a member? Log in
Are you interested in becoming a member? Submit your details to receive our membership pack. Or email us if you would like to discuss in more detail.
"*" indicates required fields
Is your organisation a member already?
Please fill out the form below and we will send you your login credentials within a few days.
"*" indicates required fields